Congratulations on your new baby! Having a little one in the house means a lot of fun, but often not a whole lot of sleep. With a quick mini makeover, you can rejuvenate your look and feel fabulous again -- and look far more rested than you really are.
Get your glow on.
You might still have your pregnancy glow, but looking fresh after sleepless nights with a new baby is hard. "For new moms looking for a quick way to look radiant, even on two hours of sleep, try a lightweight liquid bronzer like NP Set Pre-Foundation Primer," says Hollywood's go-to makeup artist, Napoleon Perdis. "It's a quick pick-me-up for the face and can easily be blended into the top of the cheekbones, temples and bridge of the nose. I'm also a big believer in the power of mascara. A couple coats of mascara instantly open up the eyes, and it's like a wakeup call for the face. Make sure you get the brush right into the base of the lashes for added definition."
De-fuzz.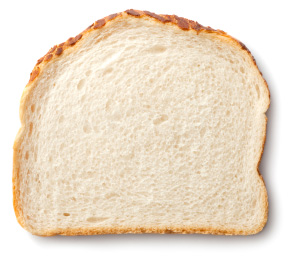 "Hair growth during pregnancy is normal," explains makeup artist Susmta Patel. If body hair is bothersome, though, she recommends the following home remedy:
Soak a piece of bread in milk.
Apply on the area and let it dry.
Gently rub the area in a circular motion.
This is great for exfoliation, and it will remove fine lanugo hair.
Go short.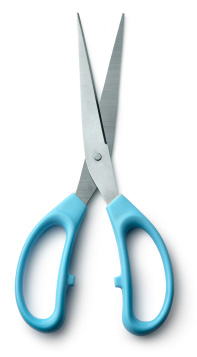 "For the busy new moms out there, it's time for a new look," says celebrity hair stylist and RUSK Artistic Director Naz Kupelian. "Shorter haircuts for new moms are ideal because they require little upkeep."
Short hair doesn't have to be flat and lifeless, though. Kupelian recommends styling shorter hair with RUSK's Wired for some texture and shine.
Pixie cuts are oh-so-trendy and look absolutely adorable. If that's too short for you, try a chin-length bob in a fresh new color instead. Red is in this year, from strawberry blonde to deep auburn. Now that you've had the baby, you should have no worries about coloring your hair.
With the right makeup, a little upkeep and a fabulous new hairstyle, any new mom can look fresh and beautiful again.